Microsoft Laptop Service Center In Kolkata
Microsot Laptop Service Center in kolkata at Logic Infosys is one of the most prestigious and experienced Microsoft Laptop Service Center. Microsoft laptops are world's second largest and popular brand in the technology industry. But, in case of any unexpected circumstances, you face any kinds of issues with your Microsoft laptop, Logic Infosys – Microsoft laptop service centre in Kolkata is best choice for you. Our trained engineers provide flexible repairing 24 hours to both corporate and retail clients.Call us at +91 33 40643157 / 9903847043 / 8017357243.
Crucial Attribute Provided by Microsoft Laptop Service Centre:
A group of well talented technical team.
Timely repair and deliver within 2-5 days to the customer.
Provide modern technology and genuine spare parts in repairing any model.
Offer free pickup and delivery service to all over Kolkata.
Clean procedure and replacement fit the budget.
Works carefully at a reasonable price.
Profitable offer increase customer support and satisfaction.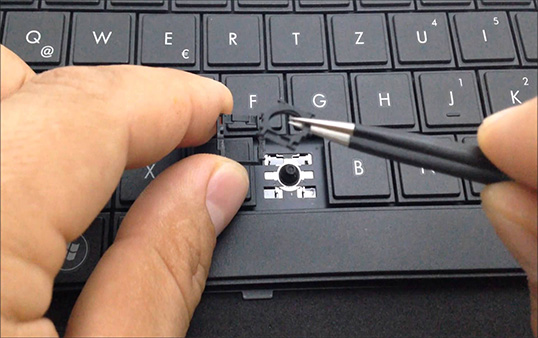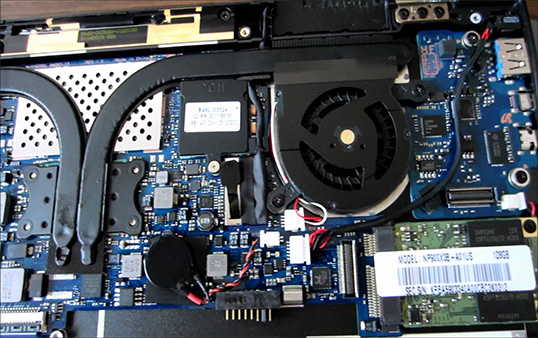 Specialization in following issues:
Notebook is running slowly
Blue screen Stop Error messages
Line or blotches on LCD screen
Bleeding or leaking LCD
Battery not charging appropriately
Fan is noisy or not functioning
Laptop overheating
Hard disk drive makes clicking or grinding noises
Liquid spilled on keyboard
Faulty / defective motherboards
Laptop doesn't boot or start up
Broken or loose DC power jack / connector
Unable to access CD / DVD drive, CD / DVD drive is not able to read or write disc
Cracked or broken LCD screen
Black screen
Randomly restarts
We follow a simple process by picking the damaging spare parts (like DVD, LCD, battery, keyboard, hard disk, ram etc.) with customer's sign and give another receipt copy to customer. After receiving the laptop we provide the problem report within short period with total estimate. If customer do not agree with our terms and conditions and want back the laptop without service, we don't take any service charge.