Logic Infosys provides every product parts for every branded laptop such as Compaq, DELL, Acer, HP, HCL, Lenovo, IBM, Asus, LG, Sony, Samsung, Toshiba and other laptop.Our service commitment of providing professional laptop repair services is accomplished by our team of laptop repair specialists and technicians. We offer a wide array of services for both residential, businesses and small office clients in Kolkata.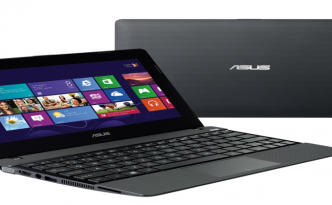 Laptop Motherboards of all brands of laptop with minimum of three months warranty.
All brands of keypad with one of warranty with affordable price.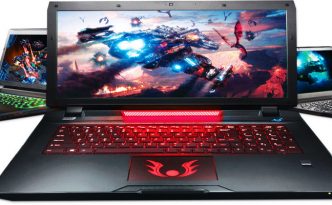 All Models LCD cable available here.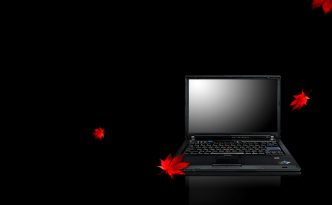 With one year of warranty for all branded laptop lnverter models.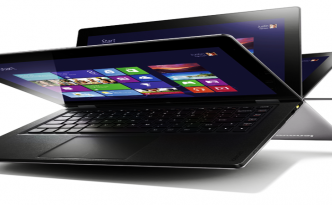 Laptop hinge repair and replacement for all models.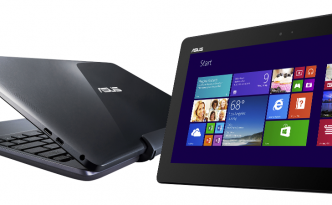 All brands and all size of Lcd with one year of warranty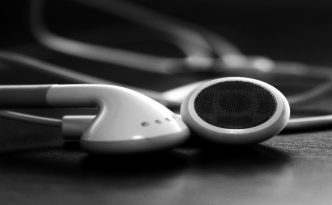 Also get laptop speakers for your model.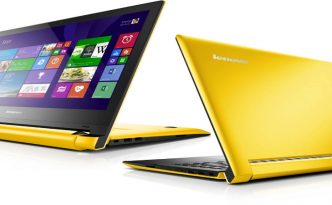 All brand models available with warranty.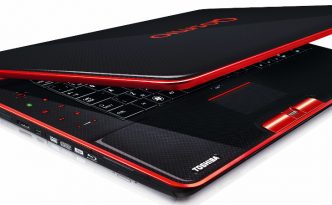 You can get every kind of branded adapter here.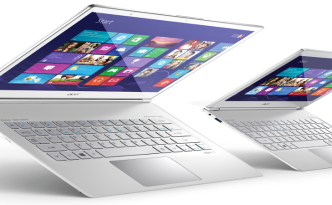 Expand your Hard disk capacity or repair or get a new one.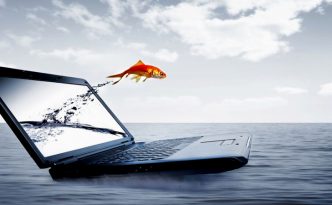 Expand your Laptop RAM memory or repair or get a brand new one.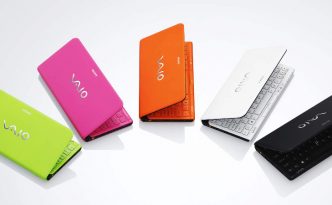 Heat sink fan for all models.